Welcome! We are e9designs, a family of web and graphic designers, web developers, and business consultants who live and work outside Lansing, Michigan. We've been writing and speaking for years, designing websites for all our various venues — and we fell in love with design, marketing, and publishing in the process!
Our goal is to go beyond mere design to help your business succeed in today's economy. Therefore, we try to provide you a personalized, thoughtful service, with training and mentoring along the way.
| Contact Us |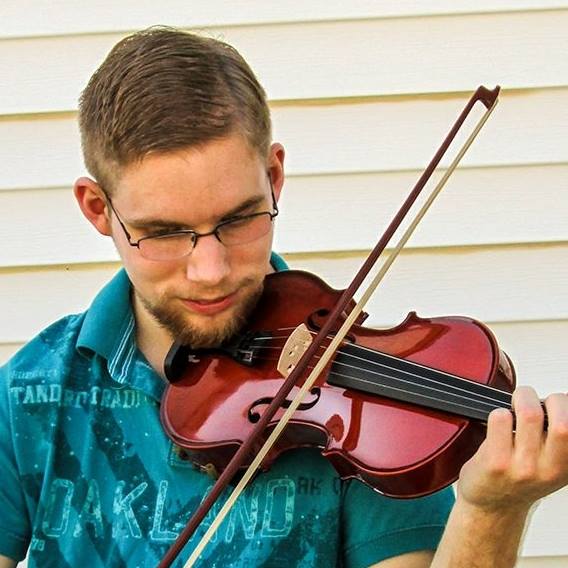 Arik Elliott
Graphic Design and Development
Things I Love:
Drawing in Illustrator
Sci-fi and World War II
Composing Celtic music
Writing novels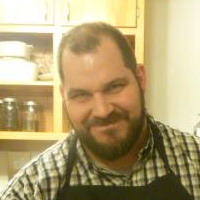 Kraig Elliott
Branding and Graphic Design
Things I Love:
Architecture and home design
Coffee and football
Quoting movies
Discussing theology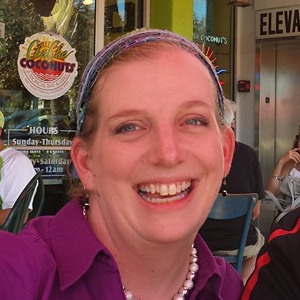 Anne Elliott
Development and Marketing
Things I Love:
Piano and jazz
Reading marketing books
Cheesecake
Teaching about anything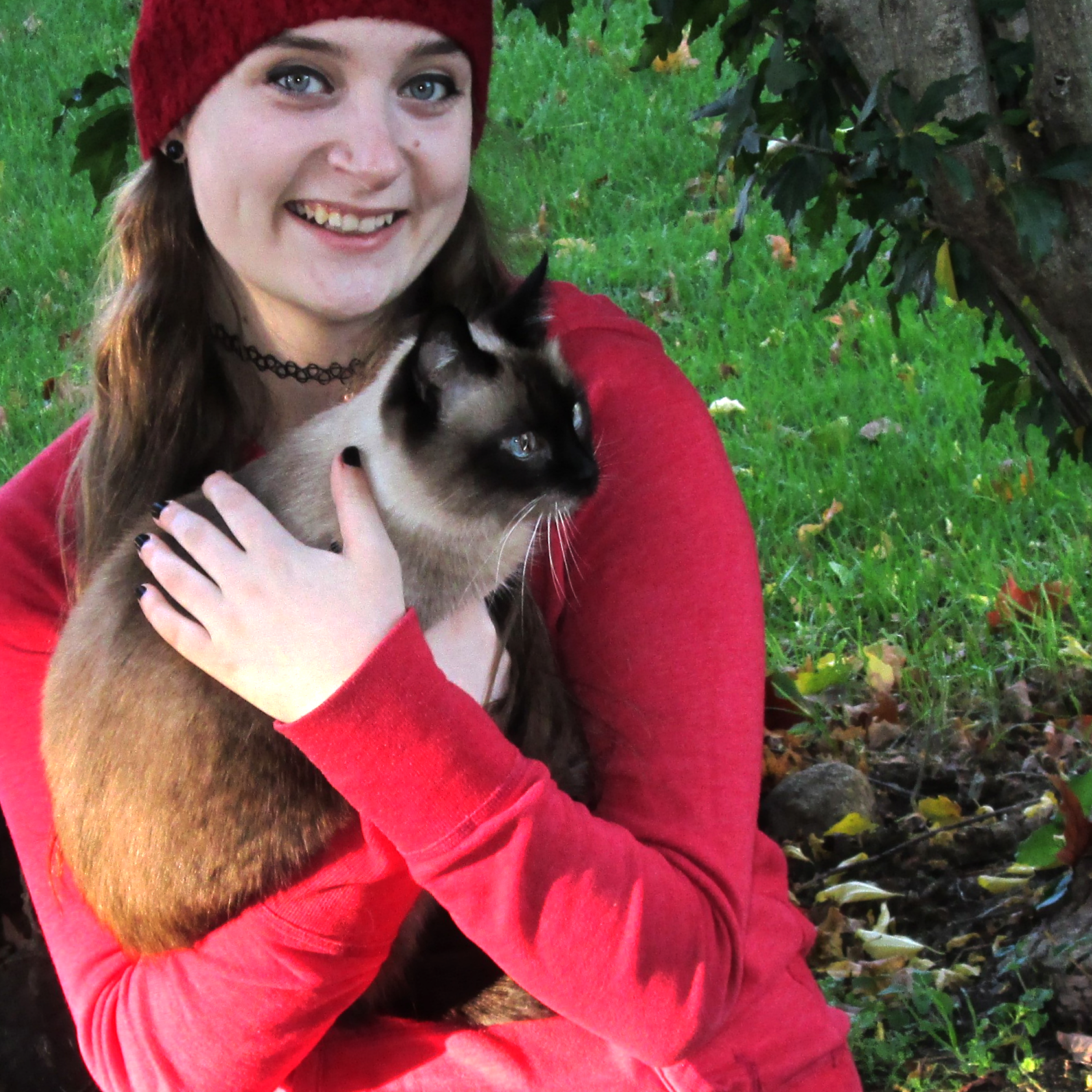 Kaitlyn Elliott
Copyediting and Book Design Services
Things I Love:
Cats
Art, especially graphite portraits
Marvel comics
Did I mention cats?